the kind of gift you will cherish for a lifetime.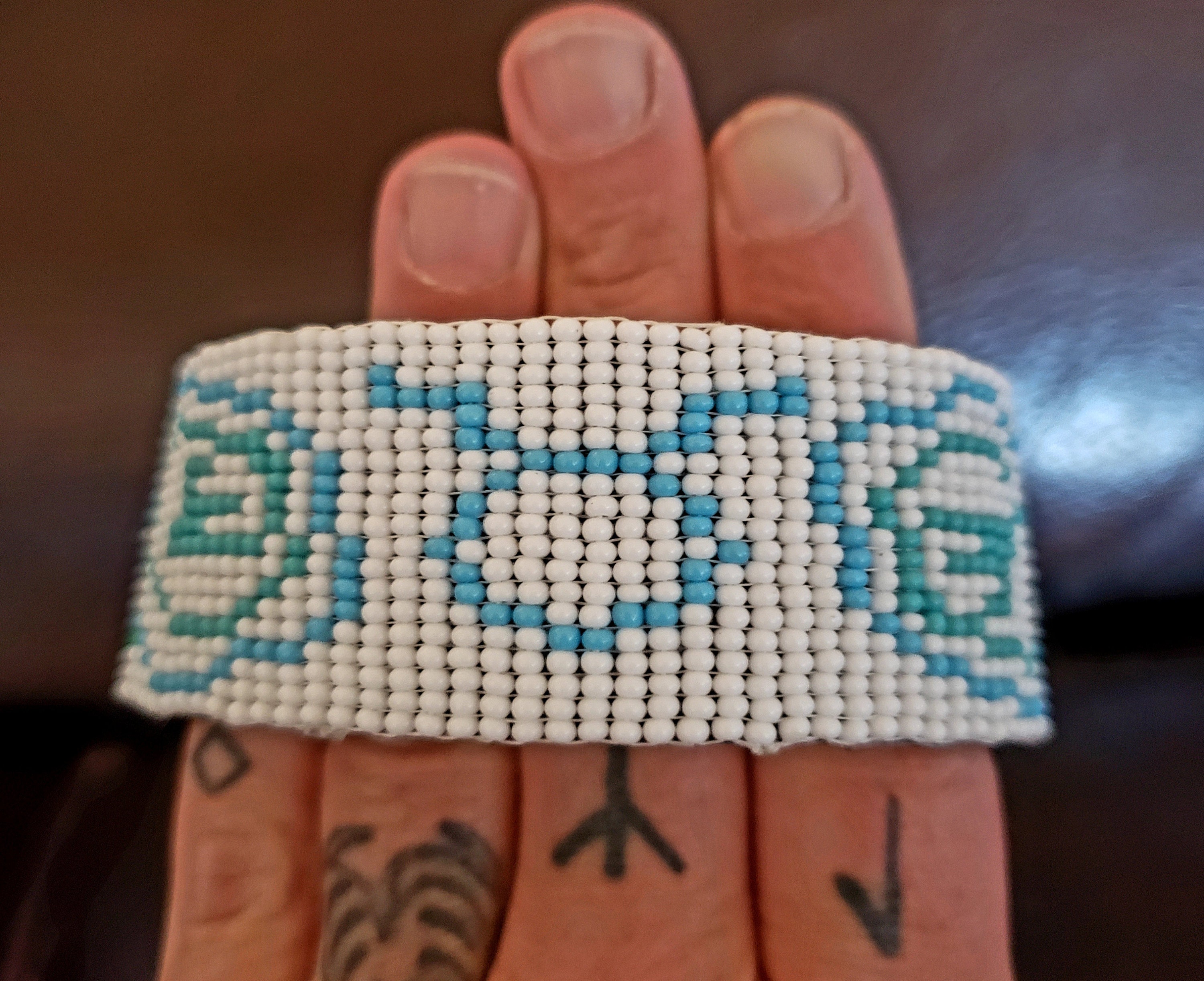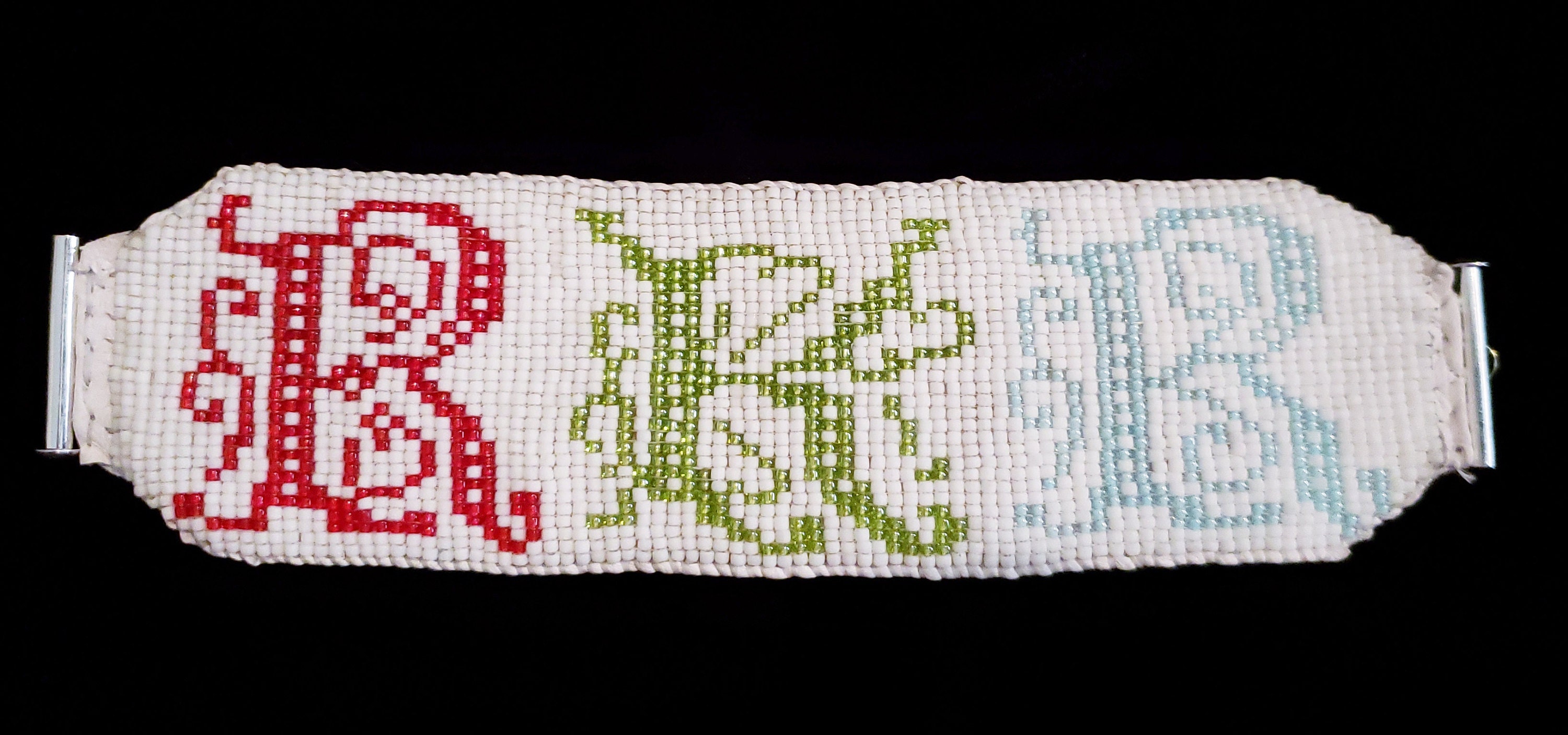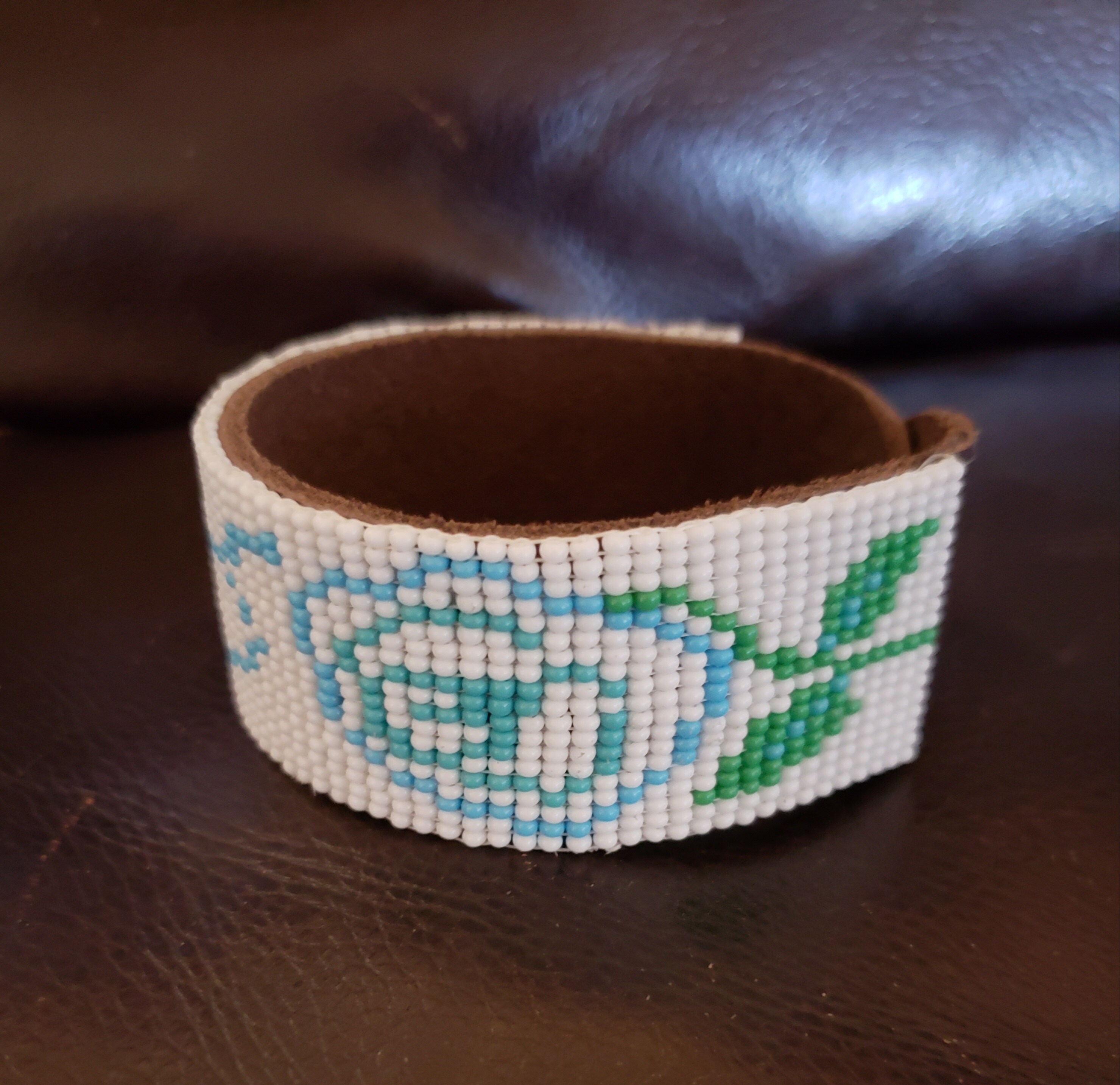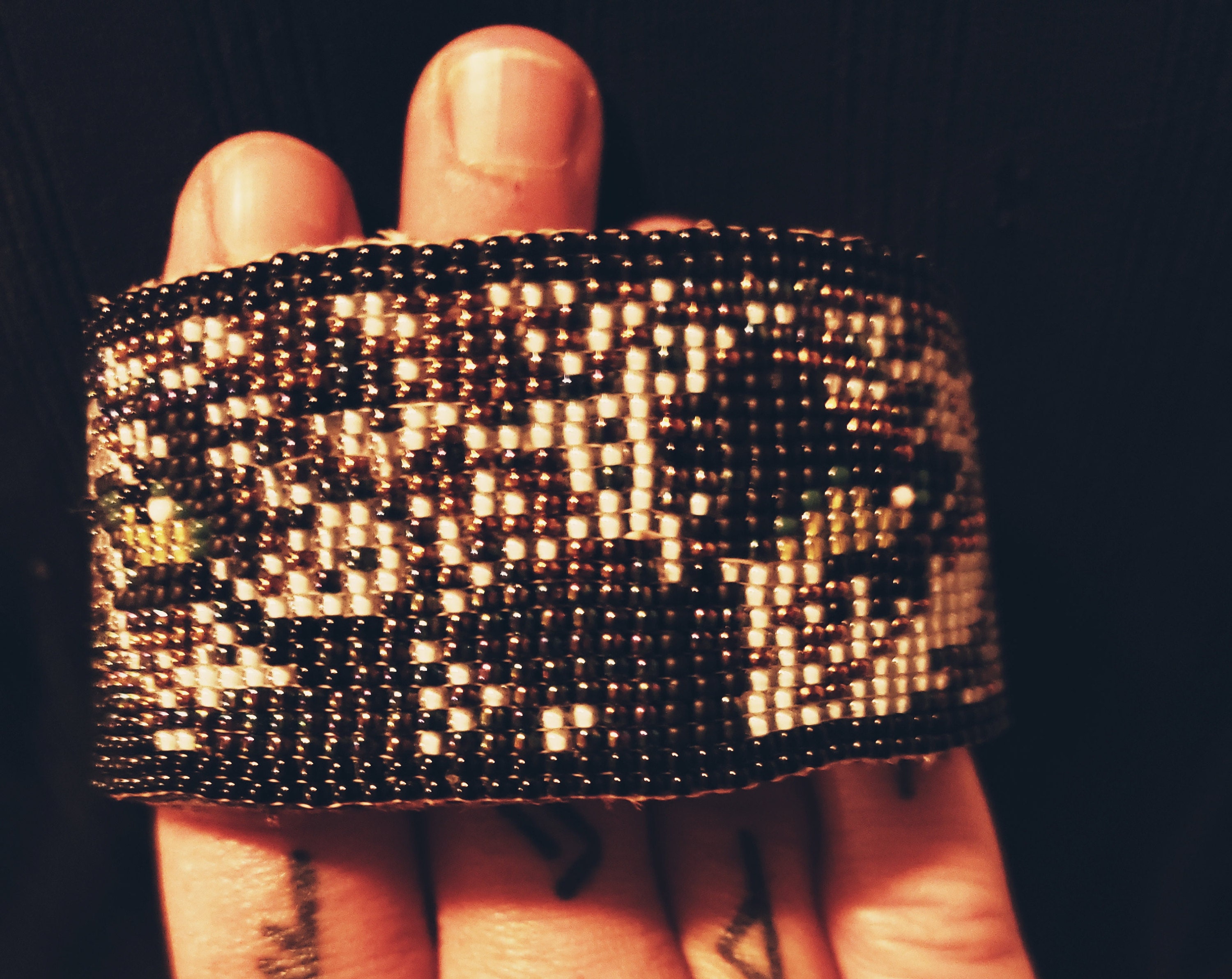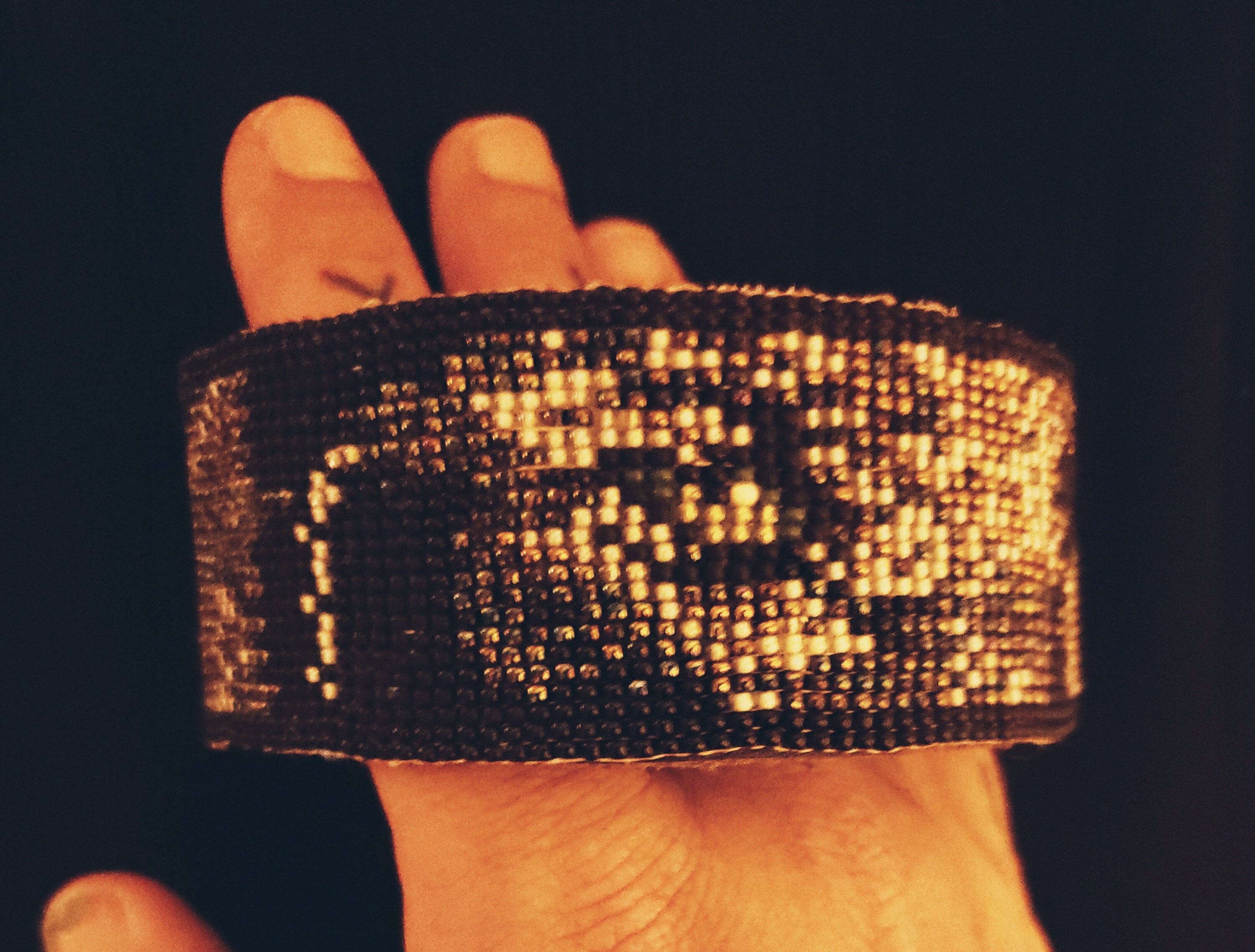 i have always loved to give very unique and specialized gifts to people. there is something about making and giving someone a gift that you can not find anywhere else.
I am inspired by people, and having a part in making a person feel special and important.
most of my work is drivin with specific people, places and various parts of nature in mind. when i create i look for things that might get looked over and bring them into the light.
i hope you find what you are looking for in my shop if you don't, just message me and i can create something just for you.
thank you for visiting my shop.
May Harmony Find You.